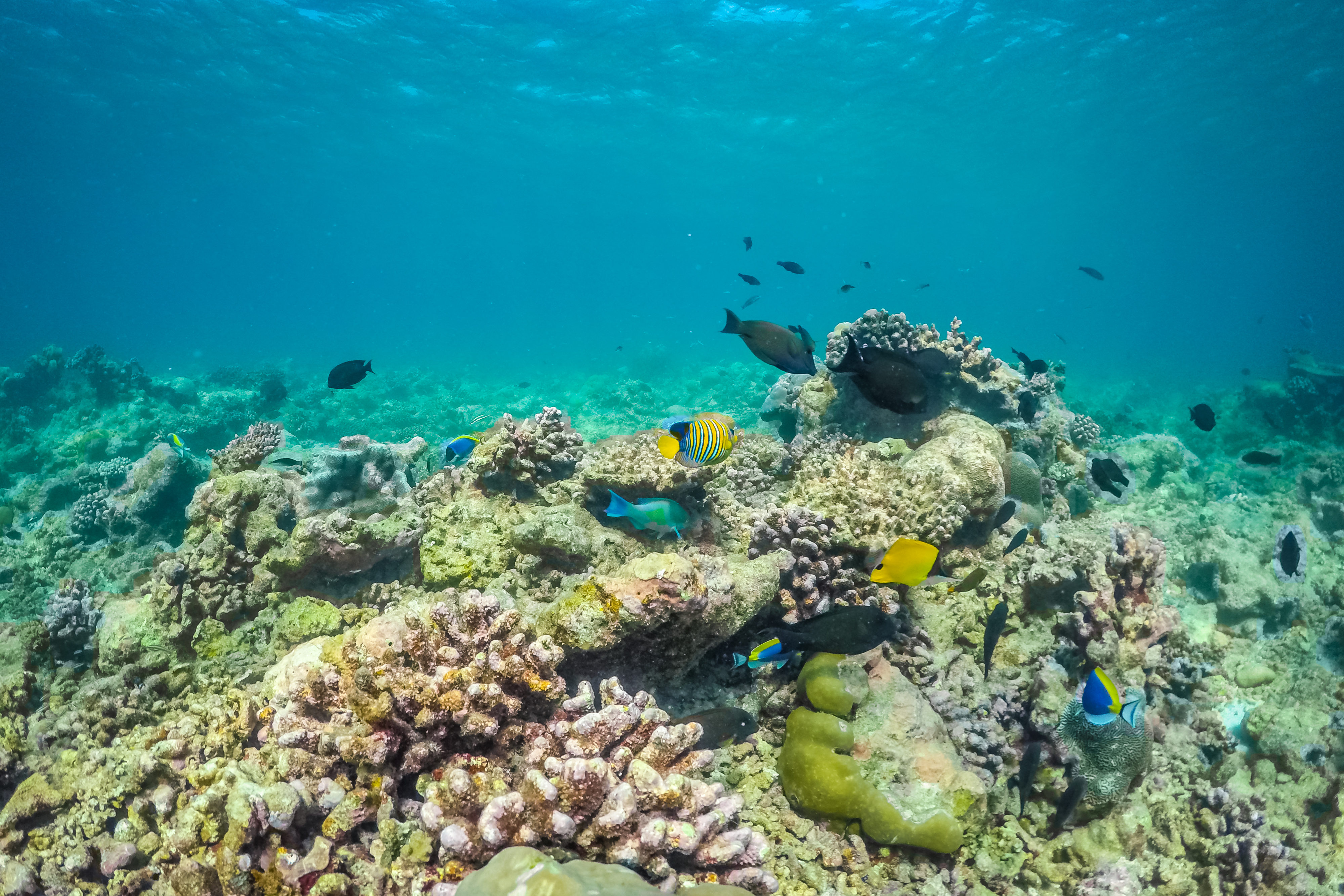 June 1st is World Reef Day and June 8th is World Oceans Day. Both are important annual reminders of the vital role that healthy oceans and coral reefs play in our planet's ecosystem. Both of these days help to raise public awareness about the threats facing our oceans and coral reefs, and to encourage individuals and communities to take action to protect them.
One thing everyone can do is to keep our storm drains clear of trash and debris. Storm drains are an important part of our urban infrastructure, but they can also be a major source of pollution for our oceans and coral reefs. When storm drains become clogged with debris, such as leaves, grass clippings, and litter, they can overflow during rainstorms and carry pollutants directly into our waterways.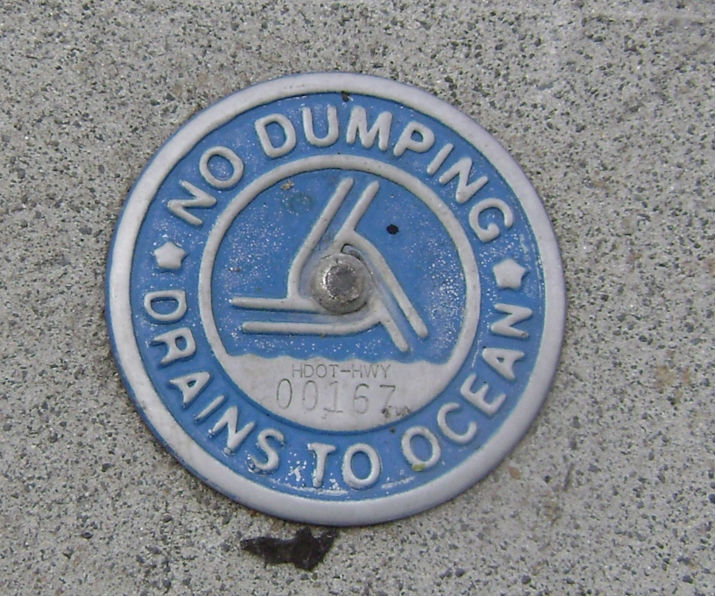 By keeping storm drains clear, we can help reduce the amount of pollution that enters our oceans. Here are some simple steps that individuals can take to keep storm drains clear:
Dispose of trash and other debris properly.
Sweep up sidewalks, driveways, and other hard surfaces instead of hosing them down, which can wash debris into storm drains.
Avoid using pesticides and fertilizers on lawns and gardens, as these chemicals can be carried into storm drains by rainwater.
Make sure that leaves and other yard waste are disposed of properly, such as by composting or bagging them for collection.
Check out our website for more baby steps you can take to help prevent storm water pollution from entering Oahu's water resources.
By taking these simple steps, we can all do our part to protect our oceans and coral reefs and ensure they remain healthy for generations to come. So, let's celebrate World Oceans Day and Reef Awareness Day by taking action to keep storm drains clear and protect our planet's precious natural resources!
Sources:
CORAL's Innovative Approach to Resolving Stormwater Issues in Maui.
Featured Story: Stormwater Runoff
NEW Resources for World Ocean Day 2023