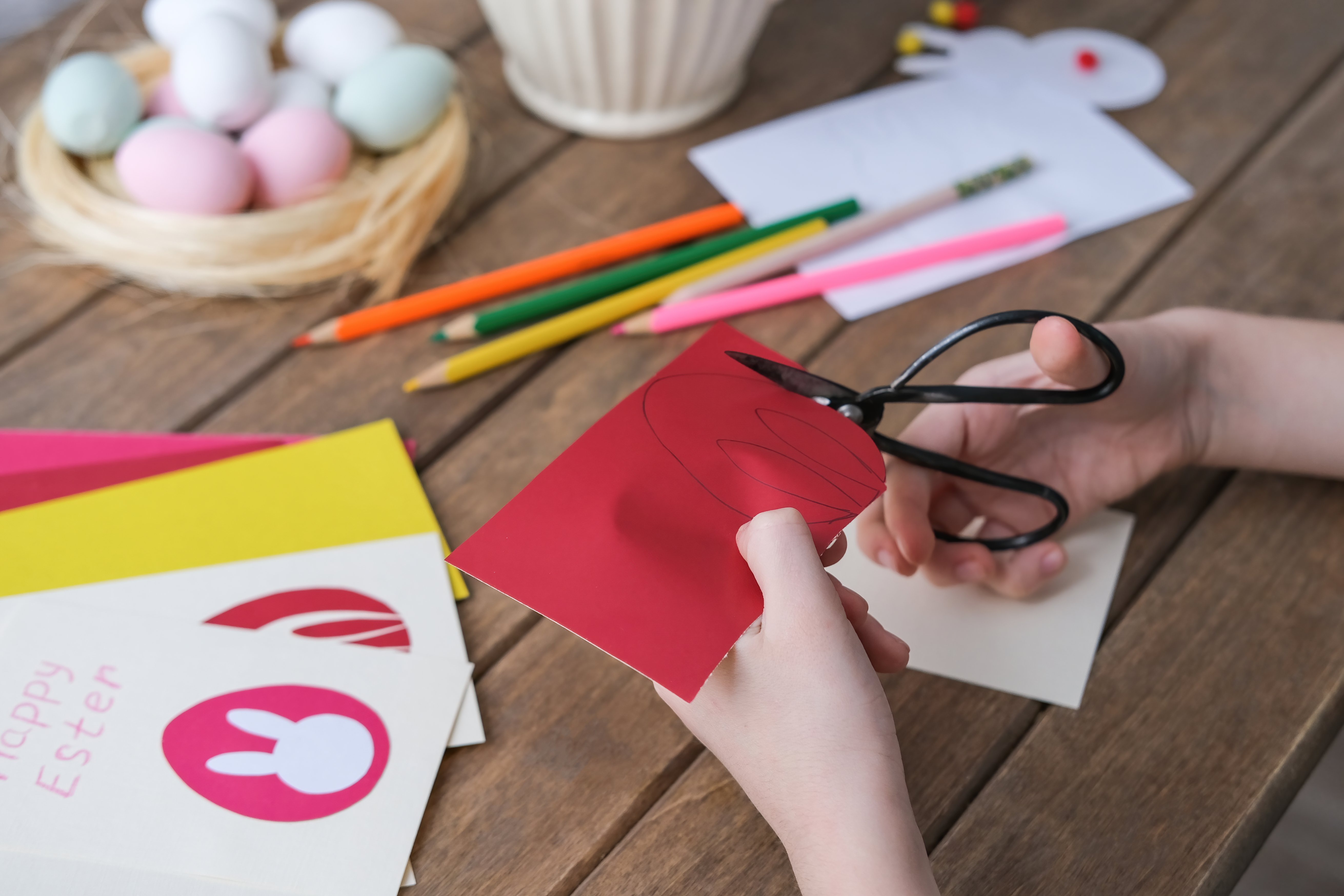 Spring is a wonderful time to gather with family and friends, but some of our springtime holiday traditions may have a detrimental impact on the environment. This season, try out some of these sustainable crafts to reduce waste and promote sustainability while expressing your creativity and having fun!
Here are two fun and easy eco-friendly Easter craft ideas to help make your celebration a bit greener.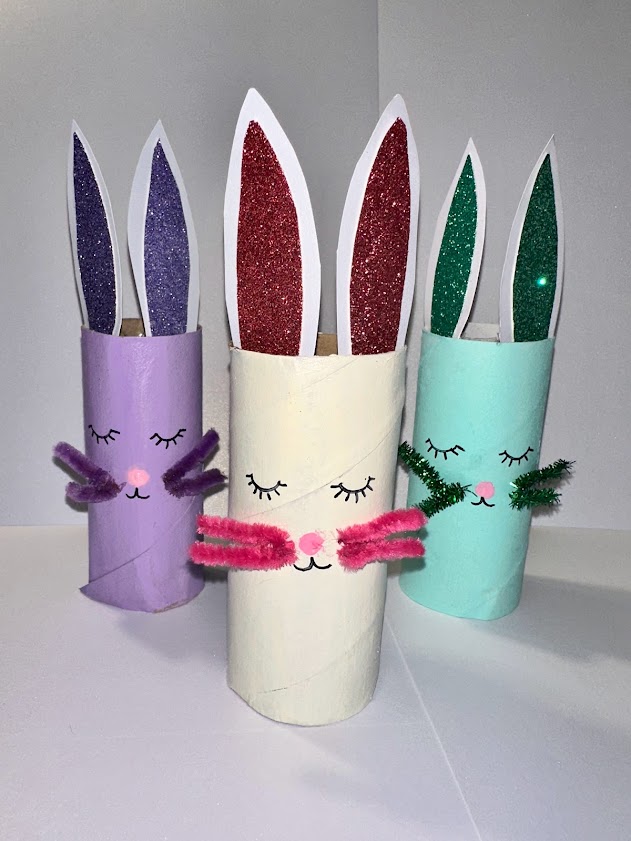 Materials:
Empty toilet paper rolls
Non-toxic paint
Paint Brushes
Construction Paper
Scissors
One Marker
Pipe Cleaners
Googly Eyes [Optional]
Glue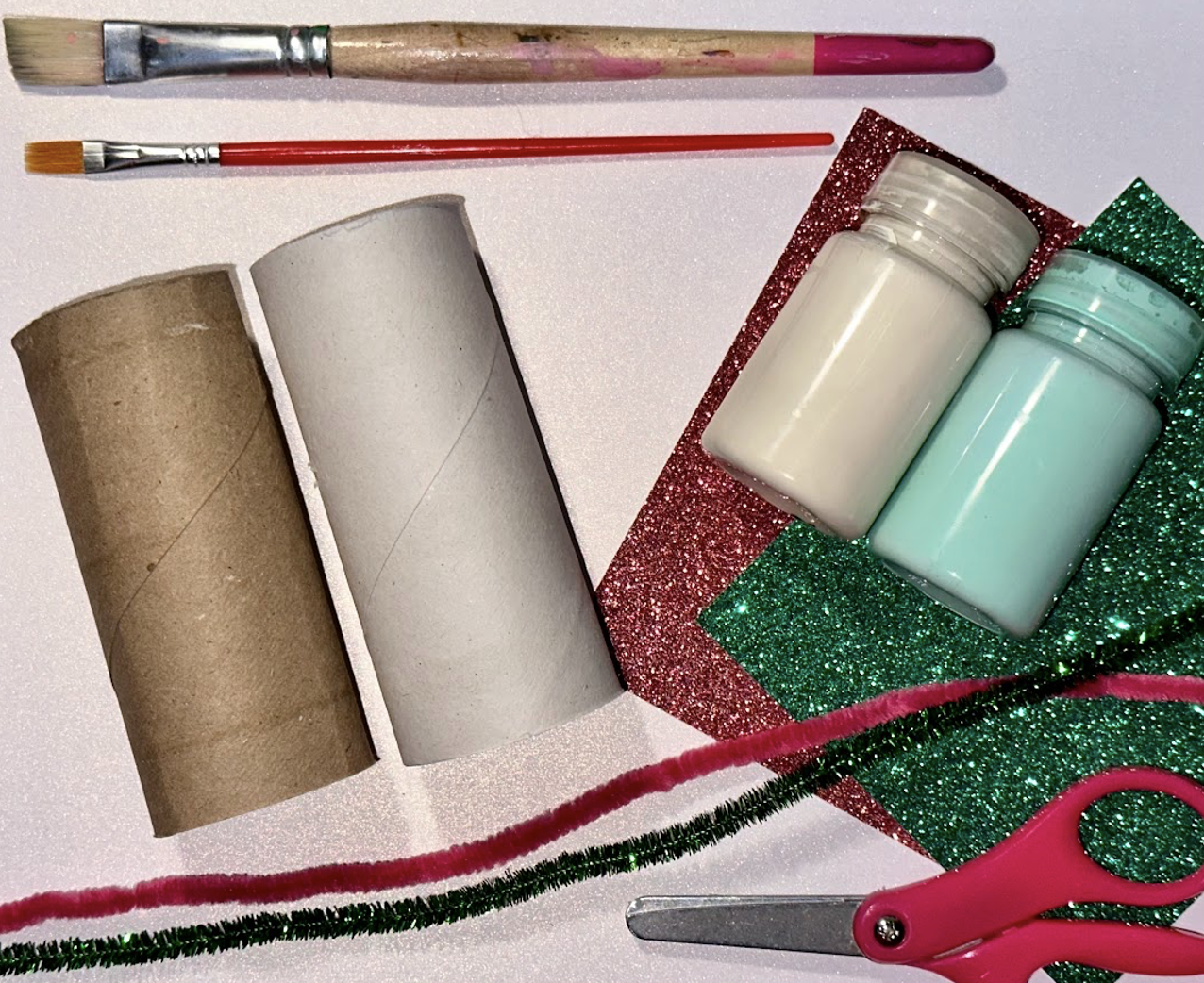 Instructions:
Start by painting the outside of the toilet paper roll with non-toxic, white paint.
While you wait for the paint to try, grab two pieces of paper, a marker, and a pair of scissors. Trace a pair of bunny ears (two ovals) on a piece of white paper and cut out the shape. Then, trace a slightly smaller pair of ears on a different colored paper of your choice.
Glue the two pairs of bunny ears together.
Once the paint has dried, use pink or black paint to create the bunny's nose and mouth. If you have googly eyes, glue them on. If not, you can use the marker to draw them.
Take two pipe cleaners and cut them into three smaller sections. Glue them to the toilet paper roll to create the bunny's whiskers!
Glue the bunny ears onto the top of the toilet paper roll.
Let the glue dry, and your Toilet Paper Roll Bunny is complete!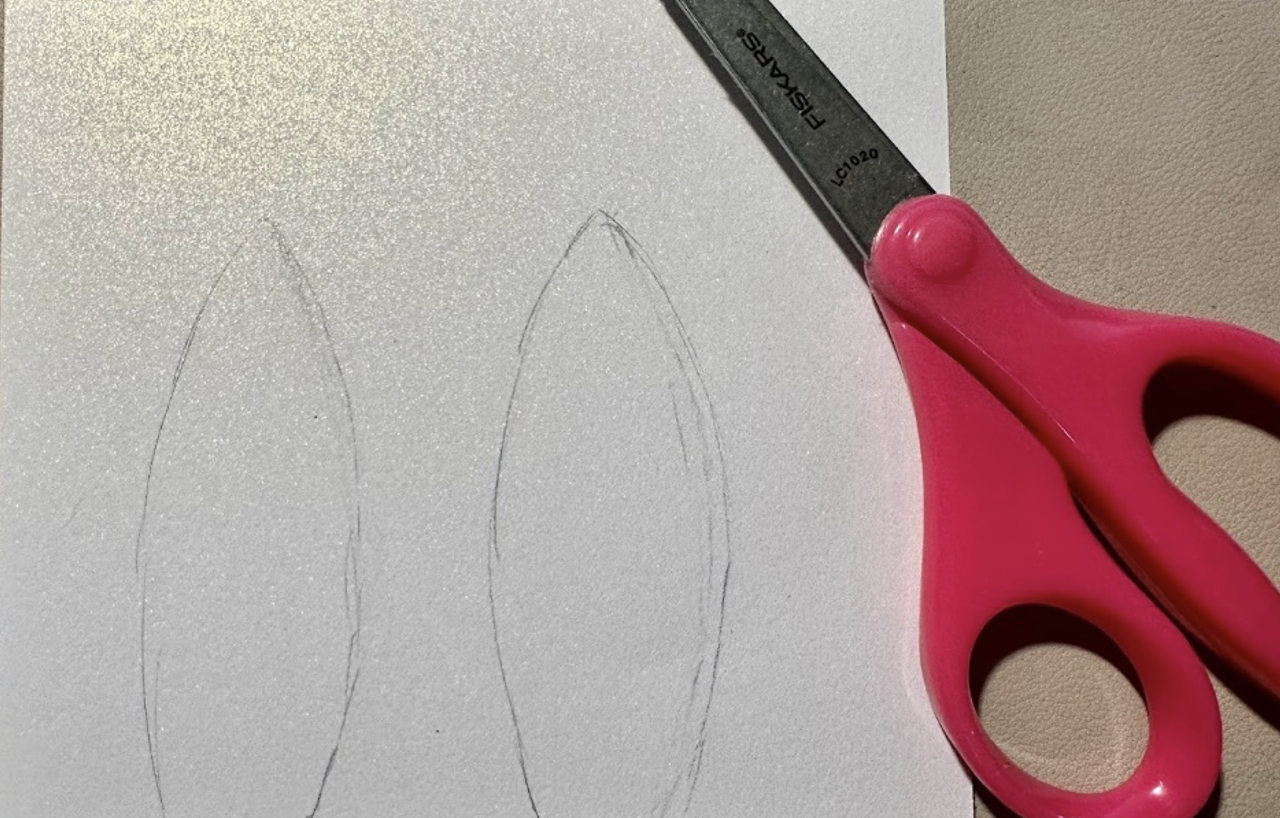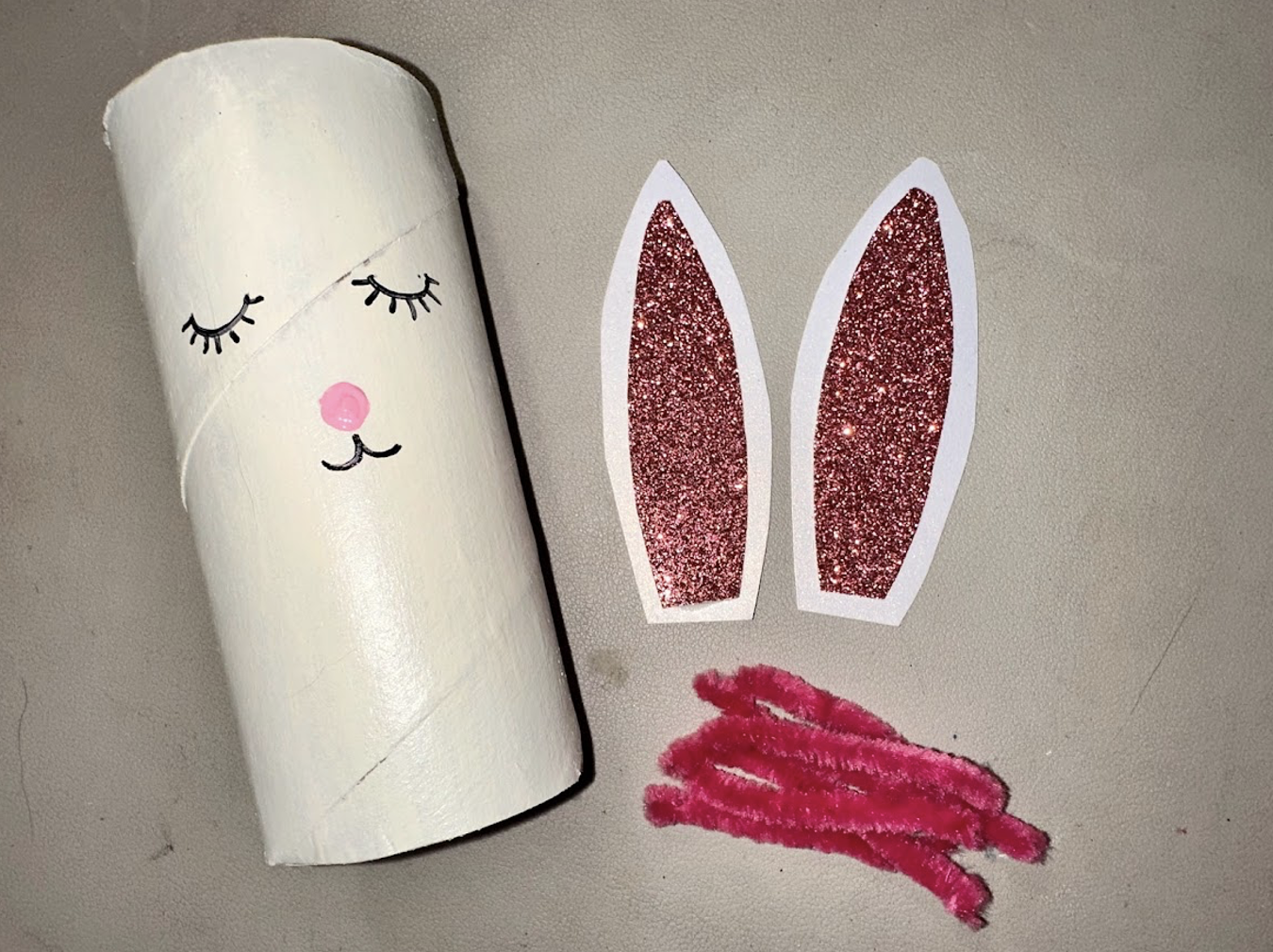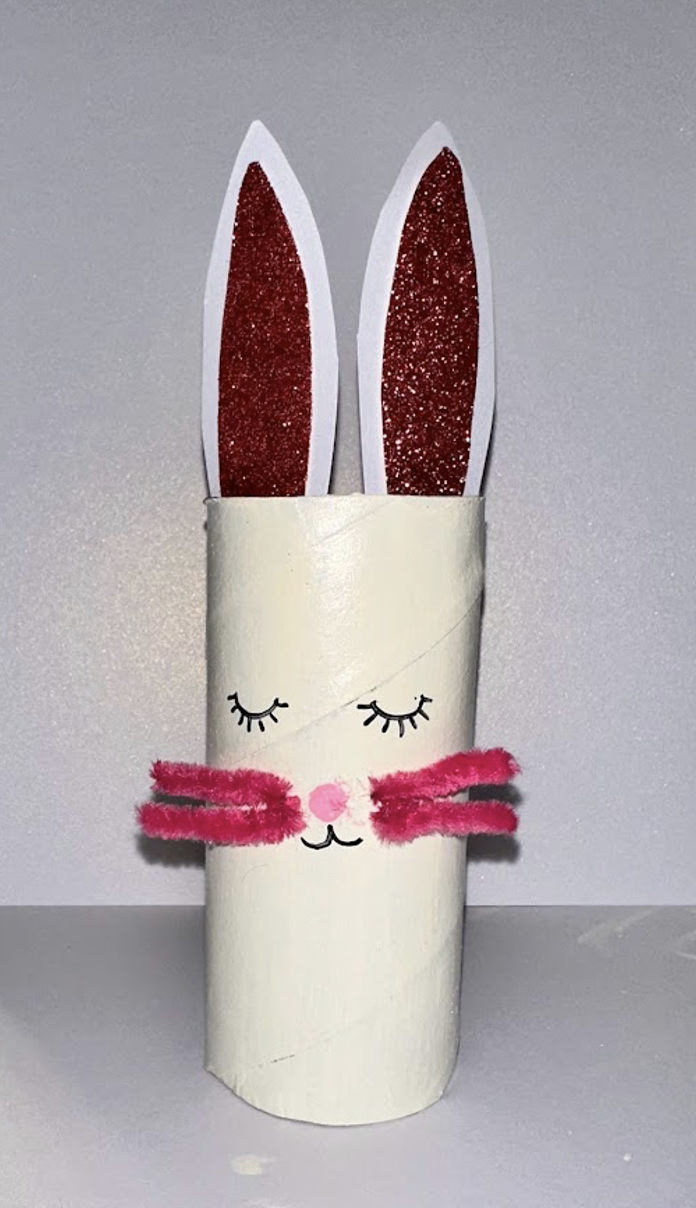 Milk Carton Easter Bunny Basket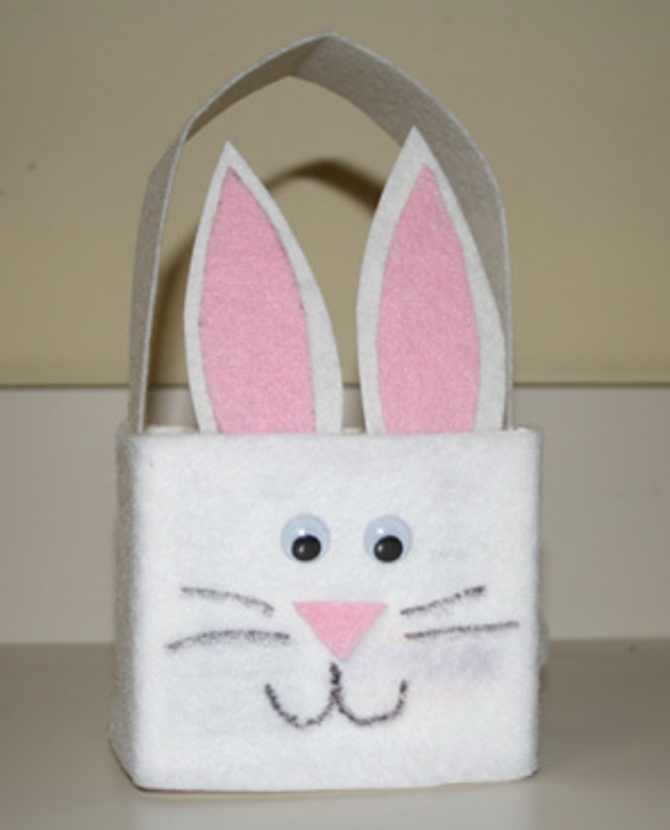 Photo: All Kids Network
Materials:
Cardboard milk carton
Construction paper
White and pink felt
Scissors
Glue
Markers or crayons
Tape
Cotton ball
Instructions:
Begin by cutting the milk carton in half: You can recycle the top half, but make sure you keep the bottom half.
Cut a strip of white felt that is wide enough to cover the sides of the carton, and big enough to wrap around all four sides. Once measured and cut, glue the felt to the carton.
Next, use a marker to trace bunny ears on the leftover felt (both pink and white), and cut them out.
Glue or tape the bunny ears to the inside of the carton.
Use a marker to draw the bunny whiskers and nose––if you have googly eyes, glue them on. If not, go ahead and draw the bunny's eyes onto the felt.
Once the front of the basket is decorated, glue a cotton ball on the back to give it a tail.
Finally, cut a felt strip (about 2–3 inches) to use as a handle for the basked. Glue the felt onto both sides of the basket.
Let the glue dry, and your Easter Bunny Basket is complete!
Sources:
The Best Ideas for Kids – Toilet Paper Bunny